We have won Gold Award for Rayleigh 2022
This is awarded under the Large Town Category, Anglia in Bloom
This is also under the Royal Horticultral Society, Britain in Bloom Competition .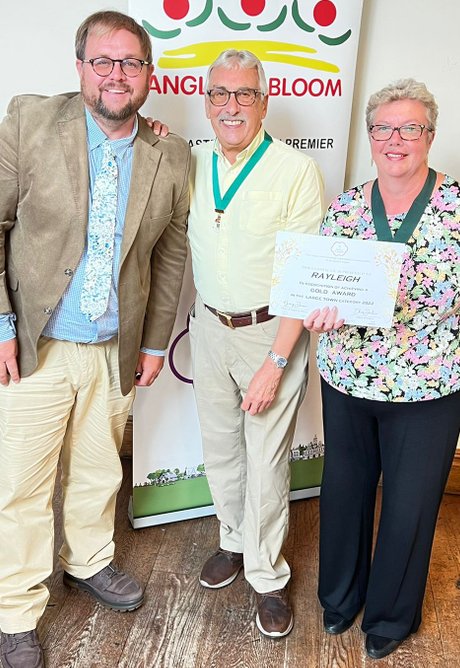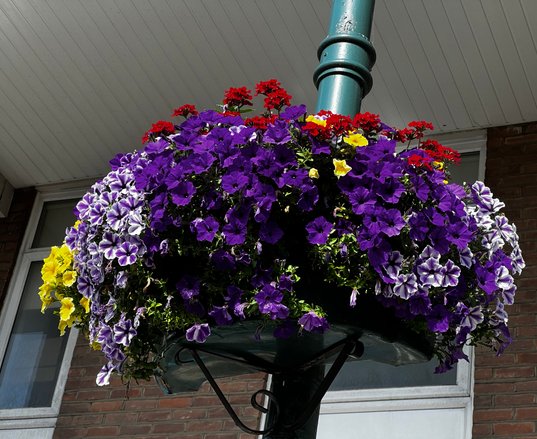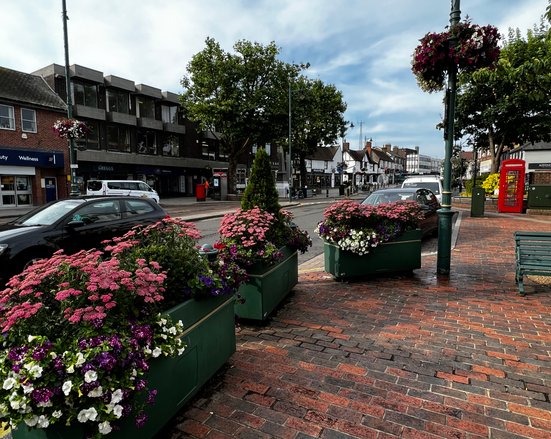 At IDC Greenscapes Ltd, we specialize in landscape design and garden maintenance, catering to clients with all sizes of gardens, from large estates to small residential spaces. With our extensive horticultural knowledge, we are proud to have been appointed by Rayleigh Town Council to cultivate seedlings and cuttings for vibrant displays in the main shopping areas. Our aim is to bring color and joy to both visitors and locals, promoting their wellbeing.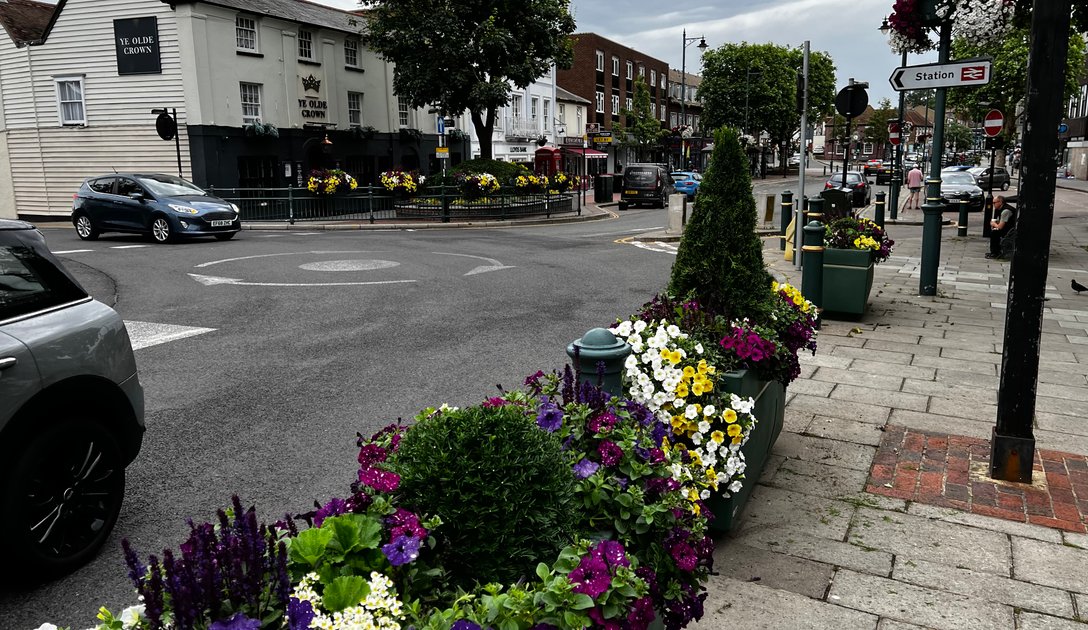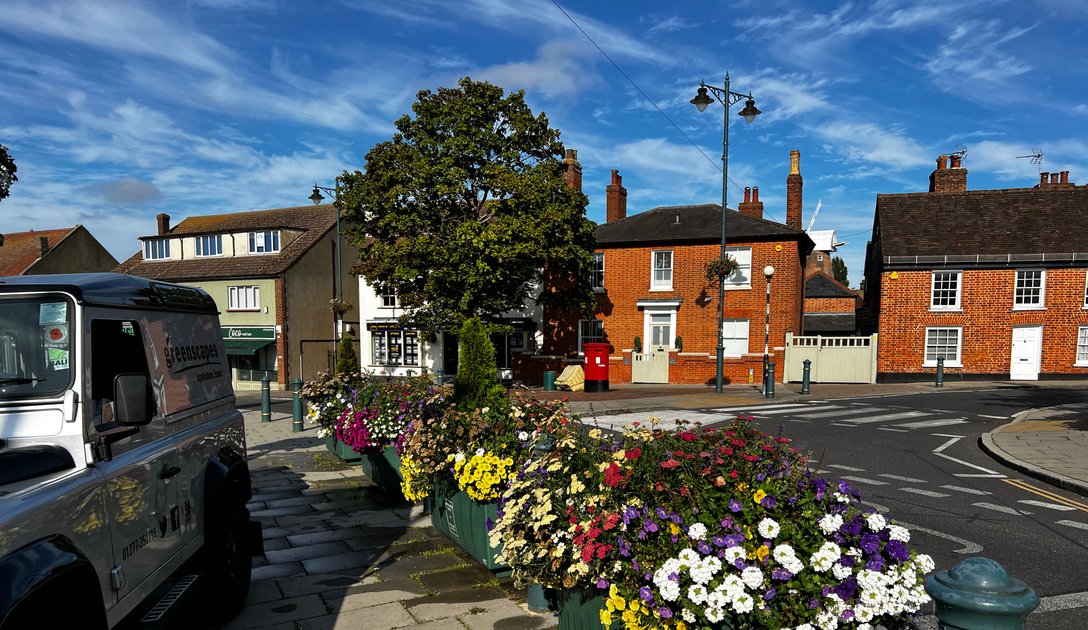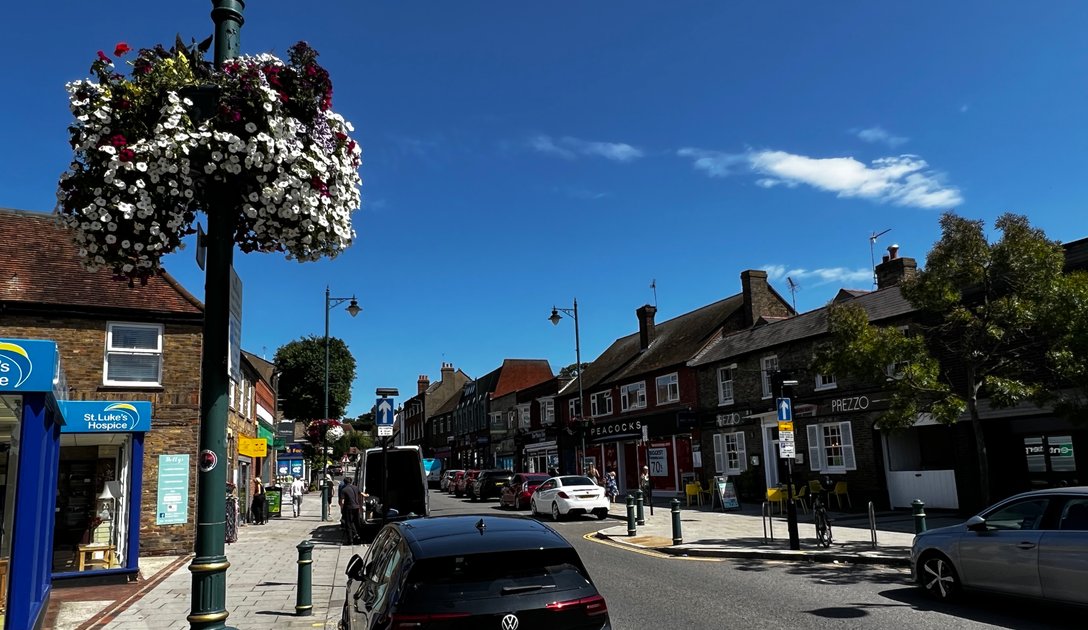 With our passion for creating stunning outdoor spaces, we specialize in incorporating beautifully designed flowers baskets and vibrant colors into your garden. In addition, we take pride in our collaboration with renowned establishments like the Queen Victoria public house in Malson, where our work has been recognized and awarded. Trust us to bring your garden to life with award-winning designs and horticultural knowledge. Based in Essex we can serve the south east of England.
We're growing!
We have won Gold !
We are really please to win. Gold given to us this July for the Queen Victoria in Maldon, Essex, Engand. 2022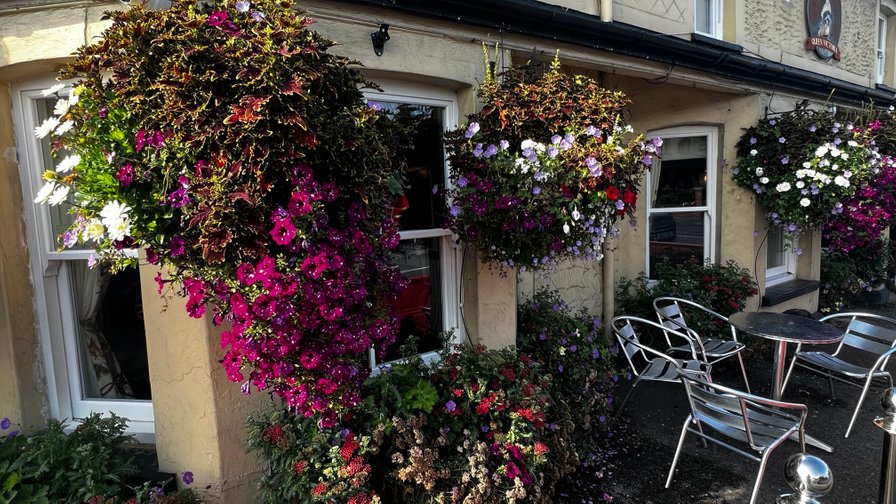 IDC Greenscapes Ltd
are landscape gardeners that are based in Ingatestone, near Chelmsford and cover Essex, Suffolk and east England.
We are based in Ingatestone , CM4 0DU.
Sign up to our unique gardens services with estates, Managing blocks, private gardens, country estates, schools, Parish councils
https://groundsmaintenance-uk.com/robots.txt.